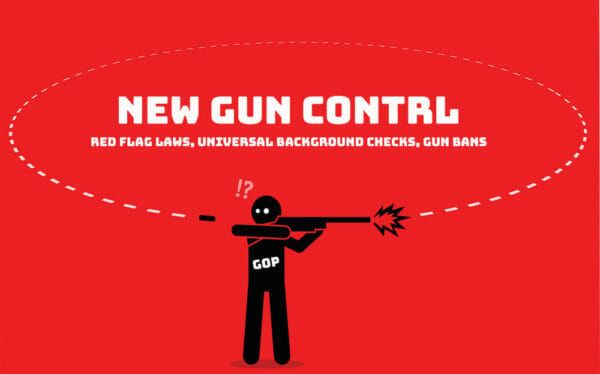 USA — (AmmoLand.com) — Dear President Trump/Senators,
The latest mass shootings have brought several things to the fore. America doesn't have a gun problem we have a people problem…a culture problem. I'm going to put this discussion into two categories – demonizing by name-calling and gun control.
The core element of political correctness is killing free speech. The political correctness police view any speech they don't agree with as hate speech and by the political correctness rules, such speech must be condemned first and then eliminated, even if by force. The college campuses of America have been the laboratory for this anti-American lunacy. Political correctness is censorship and a direct violation of the First Amendment. These censorship threats and name-calling are designed to compel the opposition to shut up. ...continues.