(Washington Free Beacon) -- Democratic politicians might be accused occasionally of running dirty campaigns, but it turns out they (and independent Michael Bloomberg) in fact run nine of the 10 dirtiest cities in America.
Travel and Leisure ranked the cities.
1. New York City, Mayor Michael Bloomberg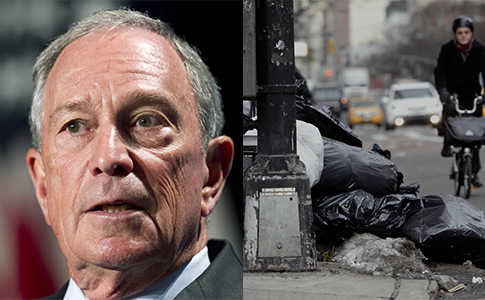 The Big Apple might throw you in jail for up to 10 days for littering, but that fact has not kept New York City from returning to the top of the dirty city rankings this year. The city also topped a survey as the loudest and rudest city. New York City's major, Michael Bloomberg, Republican-turned-independent, has endorsed both Democrats and Republicans this election cycle.
2. New Orleans, Mayor Mitch Landrieu
Mardi Gras and Bourbon Street's home, writes Travel and Leisure, has "a tough time keeping up with debris." New Orleans also ranks number one for "wild weekends," which might contribute to the city's vast debris.
3. Baltimore, Mayor Stephanie Rawlings-Blake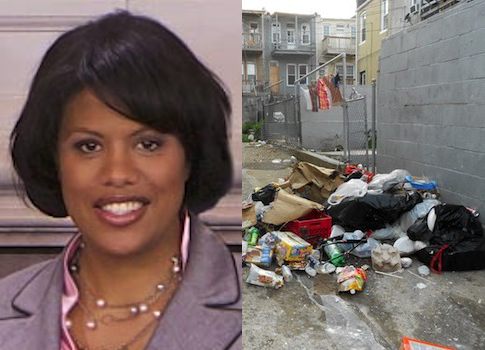 The home of The Wire has also been governed by Martin O'Malley, Maryland's current governor. O'Malley has enacted a liberal dream platform in Maryland only to see high unemployment and population flight.
4. Los Angeles, Mayor Antonio Villaraigosa