Here's an inconvenient truth: New York is greening the wallet of Al Gore.
WASHINGTON (Reuters) - Renewable fuels for U.S. military ships and jets are likely to remain "far more expensive" than petroleum products absent a technological breakthrough, a study for the U.S. Air Force found on Tuesday, questioning a Pentagon push for alternative energy.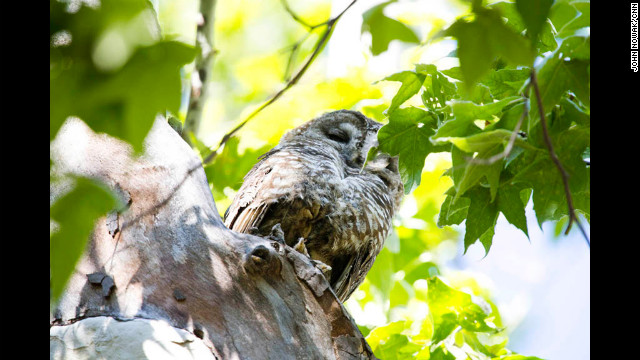 A Mexican spotted owl sits in a tree in Coronado National Forest. The owl is a threatened species, and until a few days ago its presence in Miller Canyon was a matter of speculation. But now that it has surfaced, the owl could be a game-changer in the water war between the U.S. Forest Service and Tombstone, Arizona.
The House rejected a Democratic proposal on Friday that would have prevented the House from spending appropriated money on polystyrene foam food and beverage containers in its cafeterias.